Kota Permai Golf & Country Club's Driving Range features a 60-bay, two-tier, all-weather driving range that allows golfers to practice their swing, correct their posture or simply share golfing tips with friends. All hitting bays are furnished with premium quality mats and golfers are provided with Srixon One Piece range balls.
A practice area which includes green for putting, chipping area and bunker is also available to complete the practice. Golfers may also test the golf clubs at the Golf Partners shop then purchase / trade in their used clubs.
*Junior golfers are entitled to a 10% discount on individual lessons.
The Academy also runs a comprehensive junior program offering a full introduction to the game of golf. The first stage of the program follows a structured curriculum over three levels of learning i.e. Introduction, Improver and Intermediate level. The second stage is aimed to further develop the skills of junior golfers on an individual basis.
Prices for group instruction or corporate golf events are available on request.
For further information, please contact the Golf Academy at +603-5124 7732 or email to
kotapermaigolfacademy@mail.com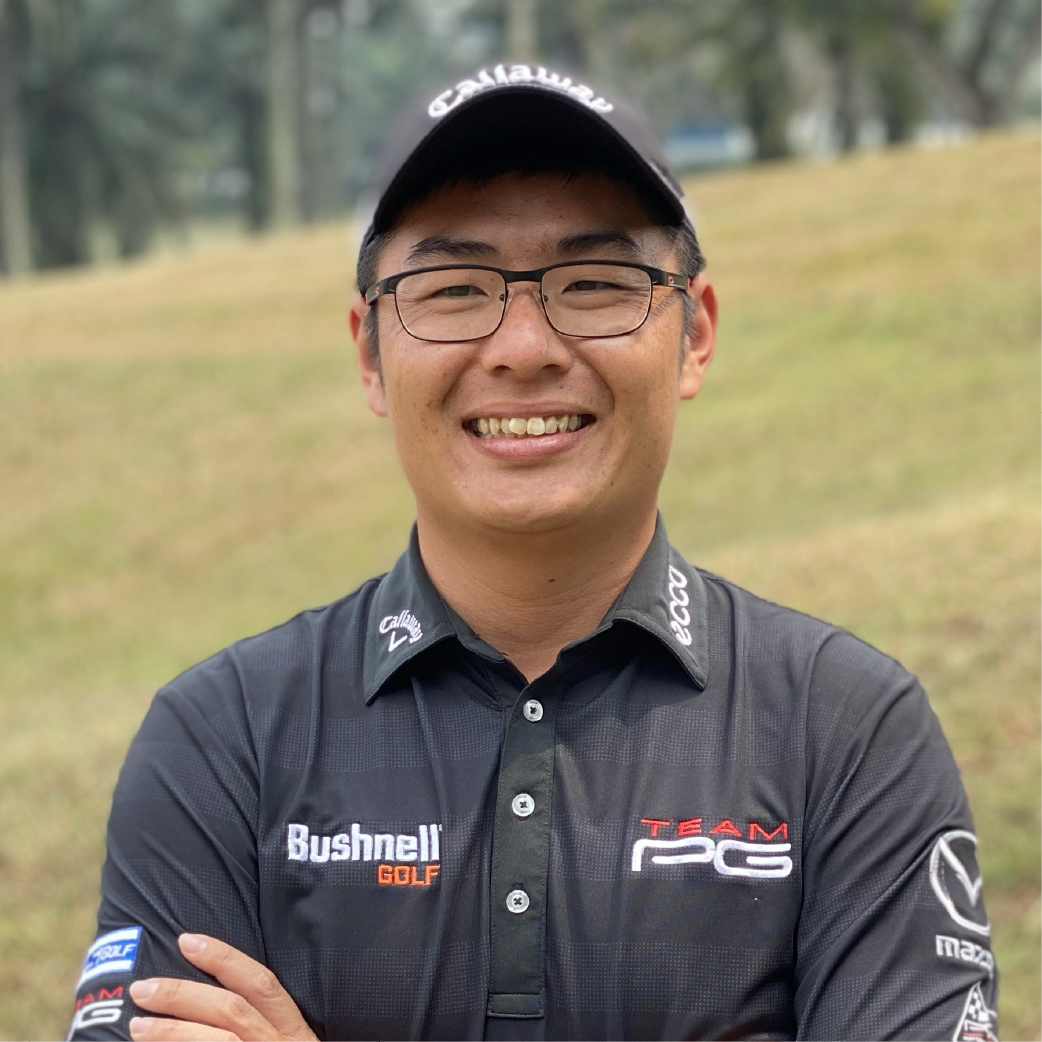 ---
Wilson Choo
HP: 016 674 7275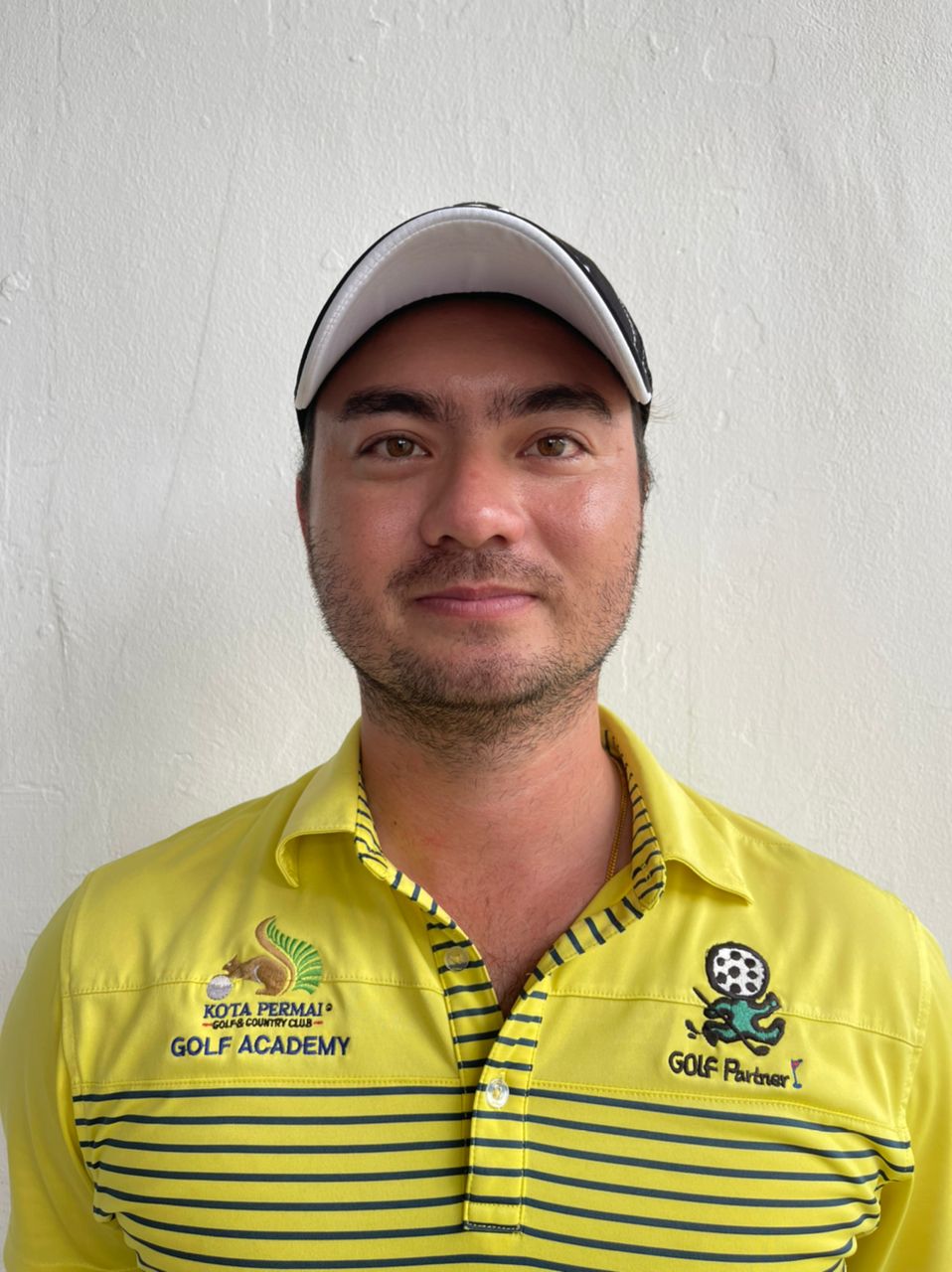 ---
Tommy Chin
HP: 012 326 1579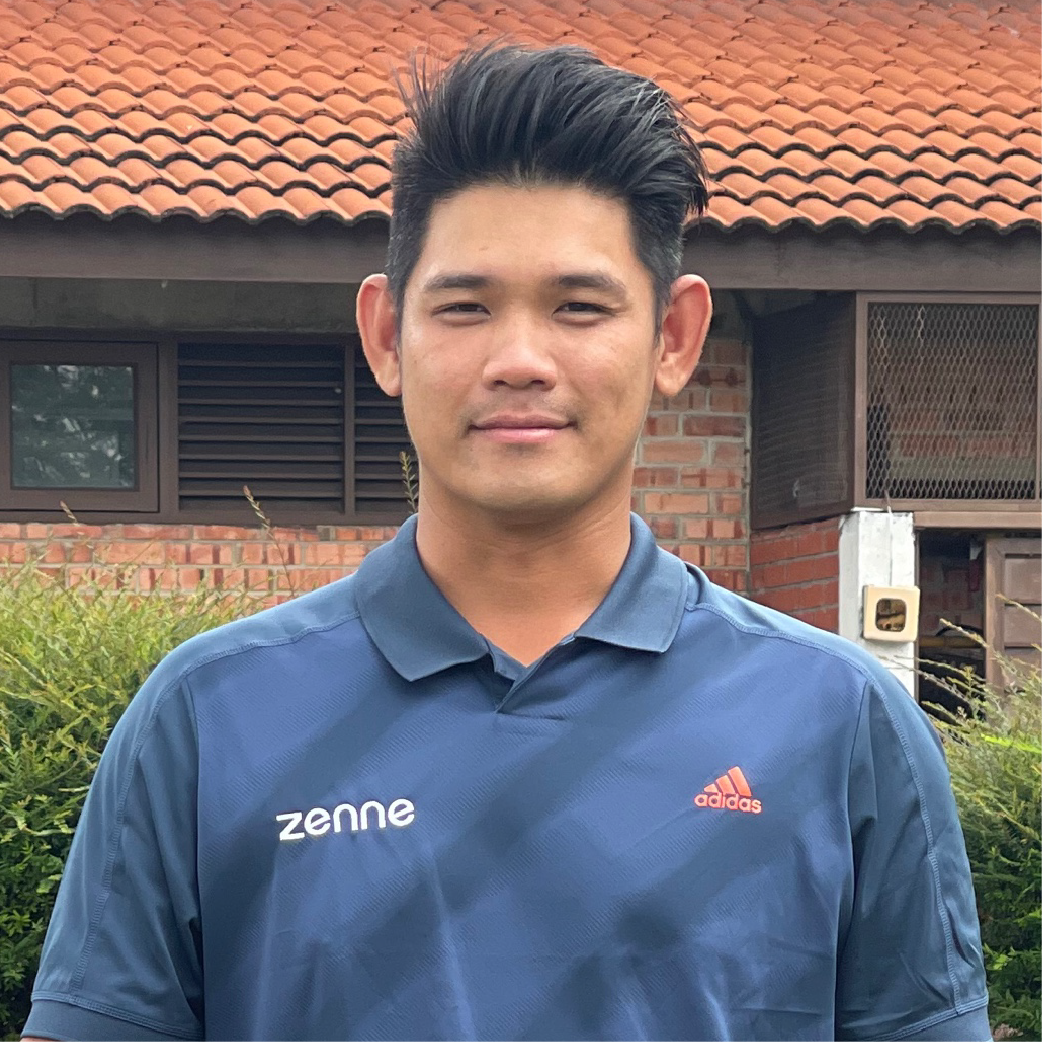 ---
Keegan Kam
HP: 012 310 8388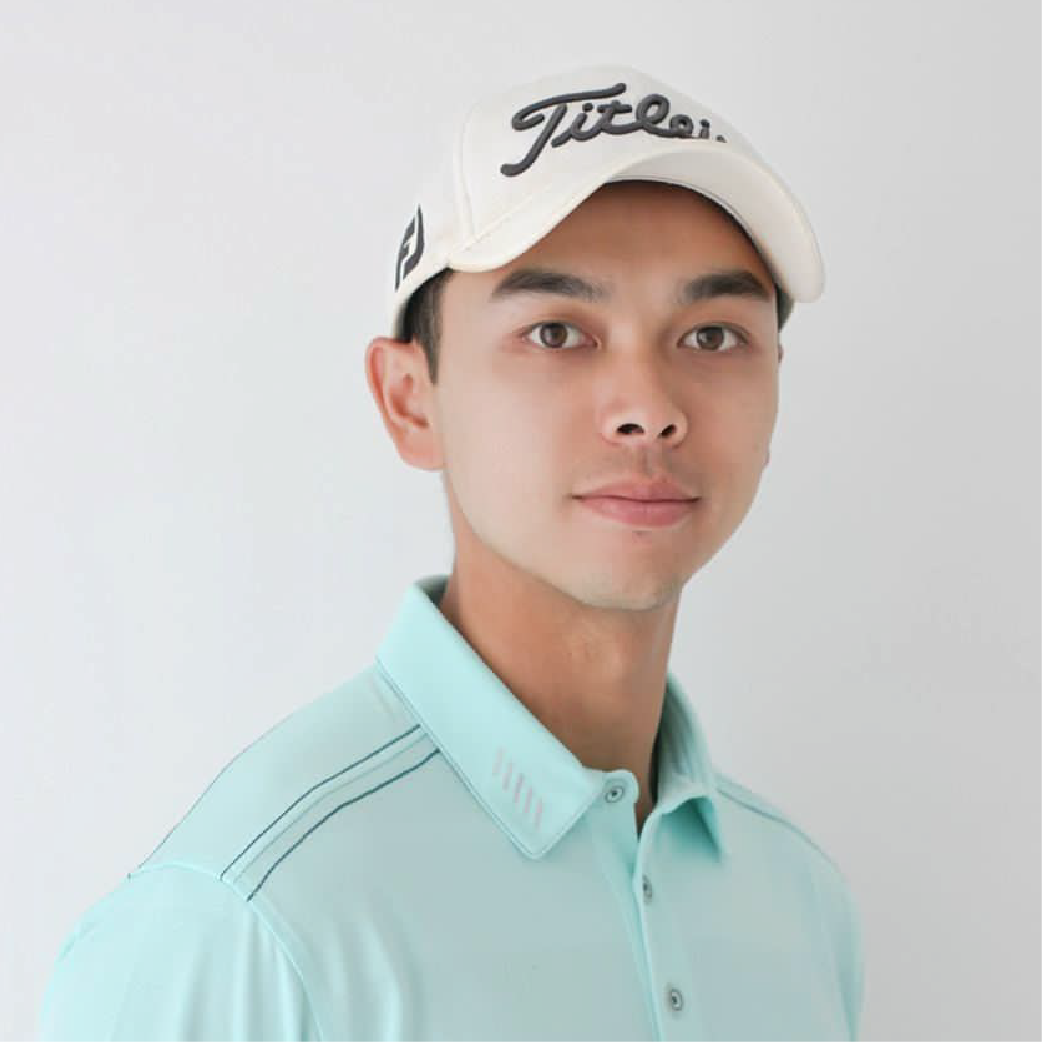 ---
Tan Chien Hau
HP: 017 817 2273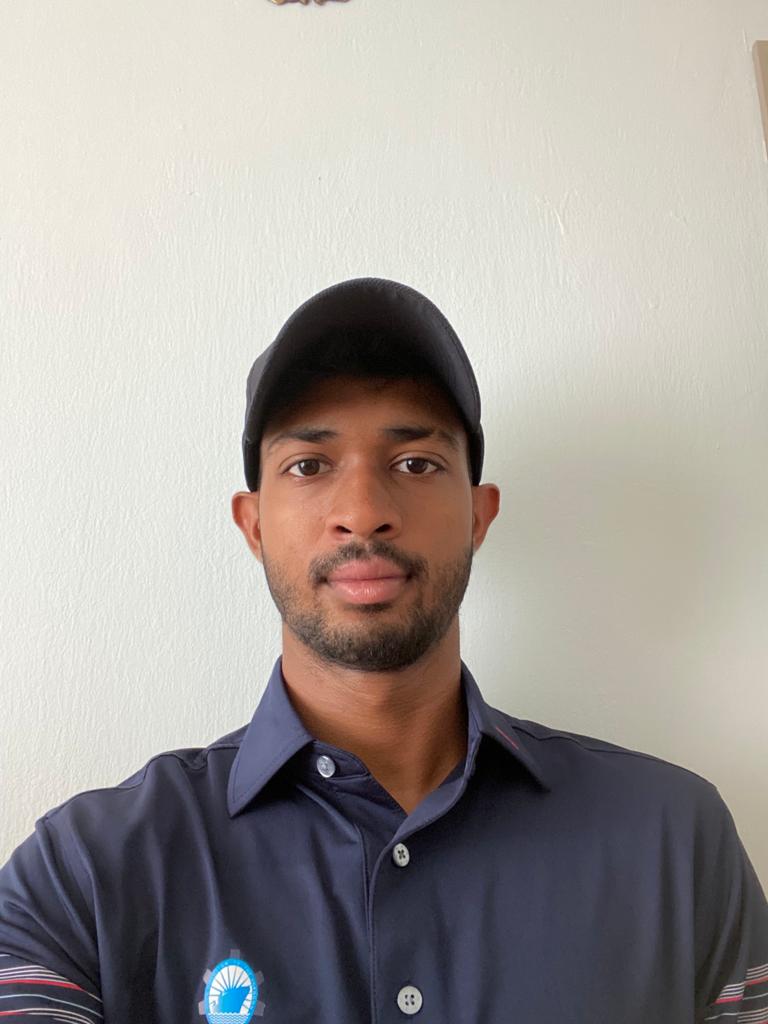 ---
Kiishan
HP: 016 216 0556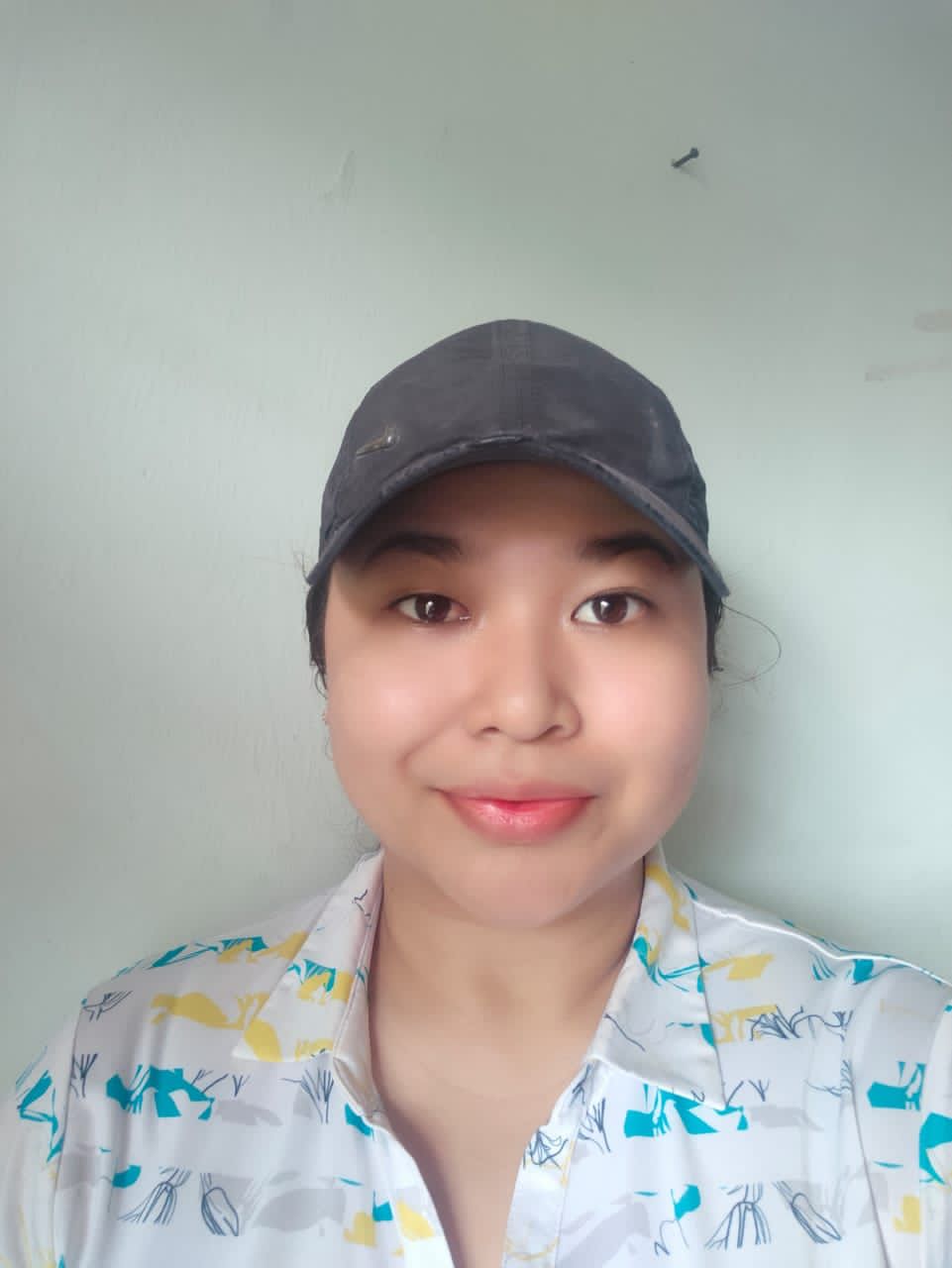 ---
Nur Durriyah
HP: 011 1177 5578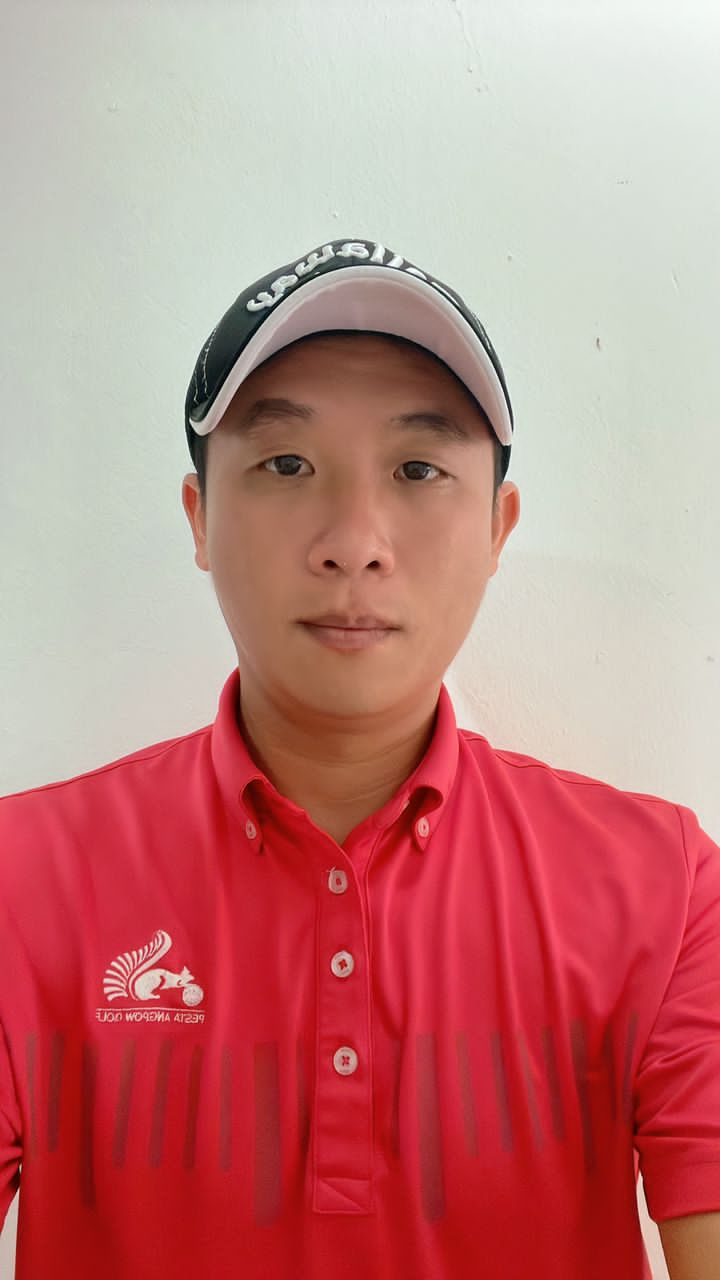 ---
Hon Mun
HP: 016 613 6134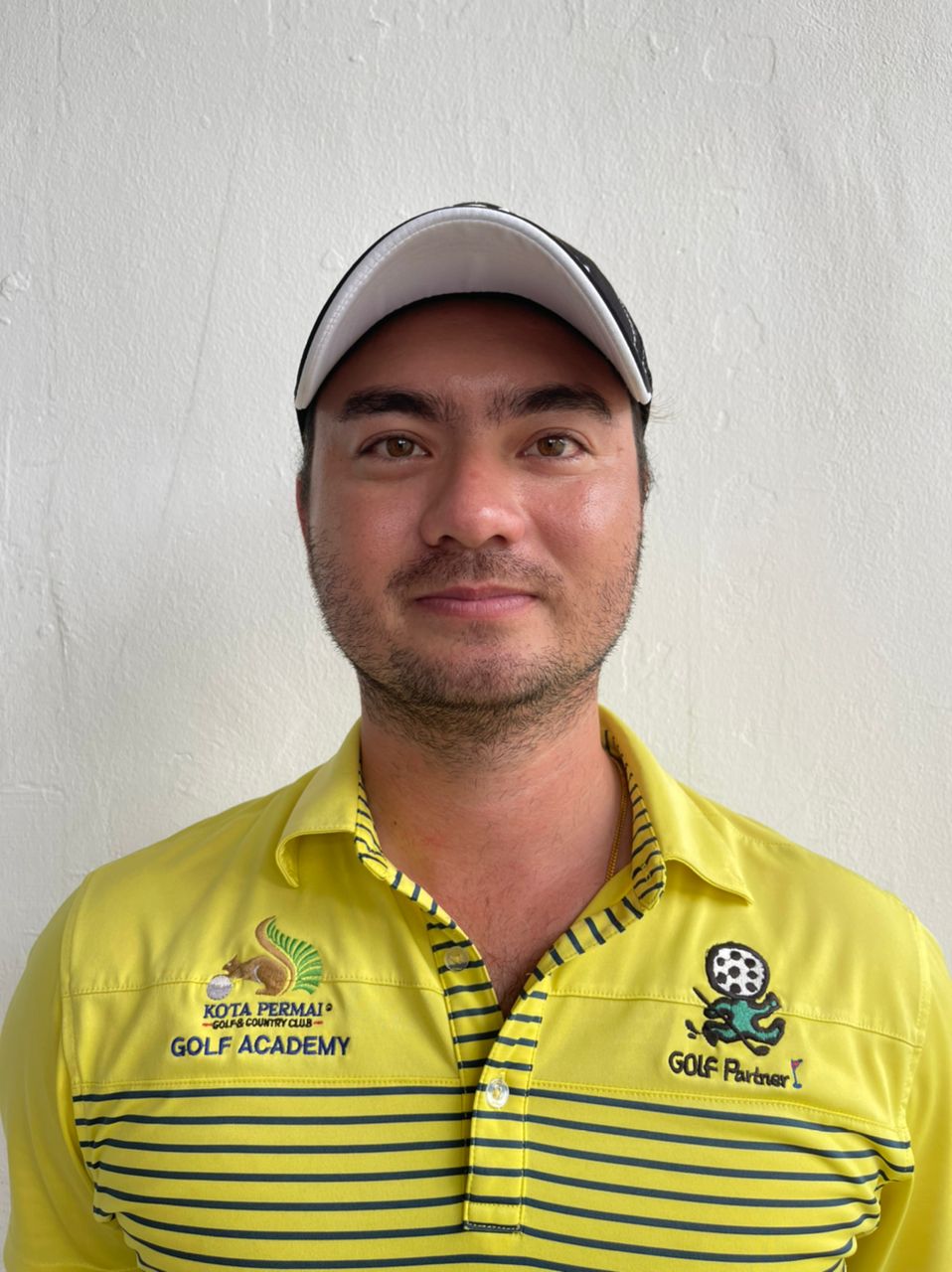 ---
Tommy Chin
HP: 012 326 1579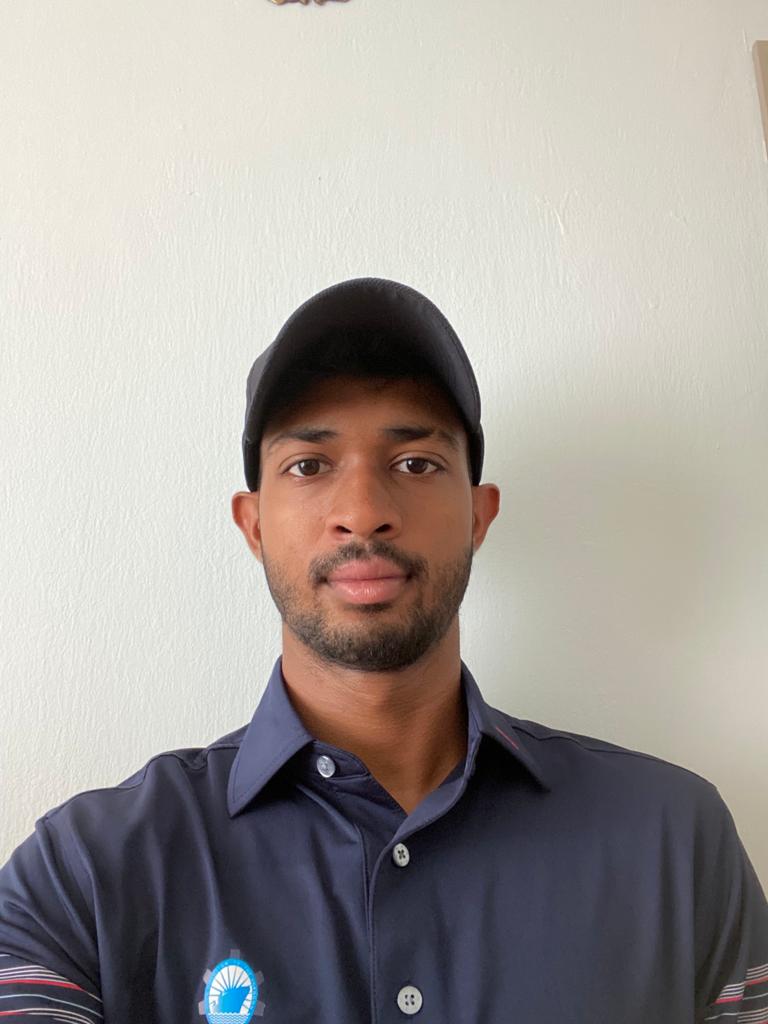 ---
Kiishan
HP: 016 216 0556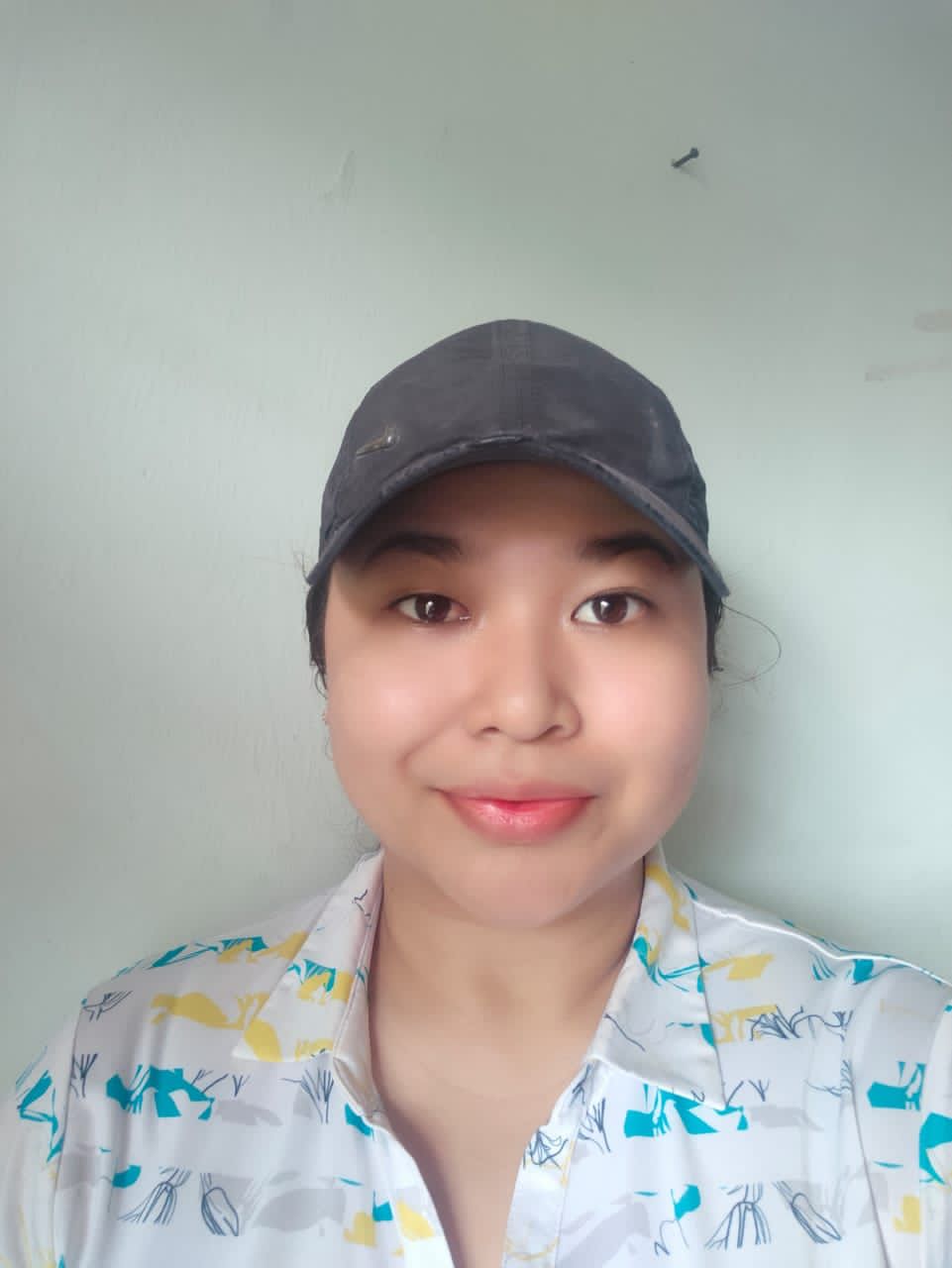 ---
Nur Durriyah
HP: 011 1177 5578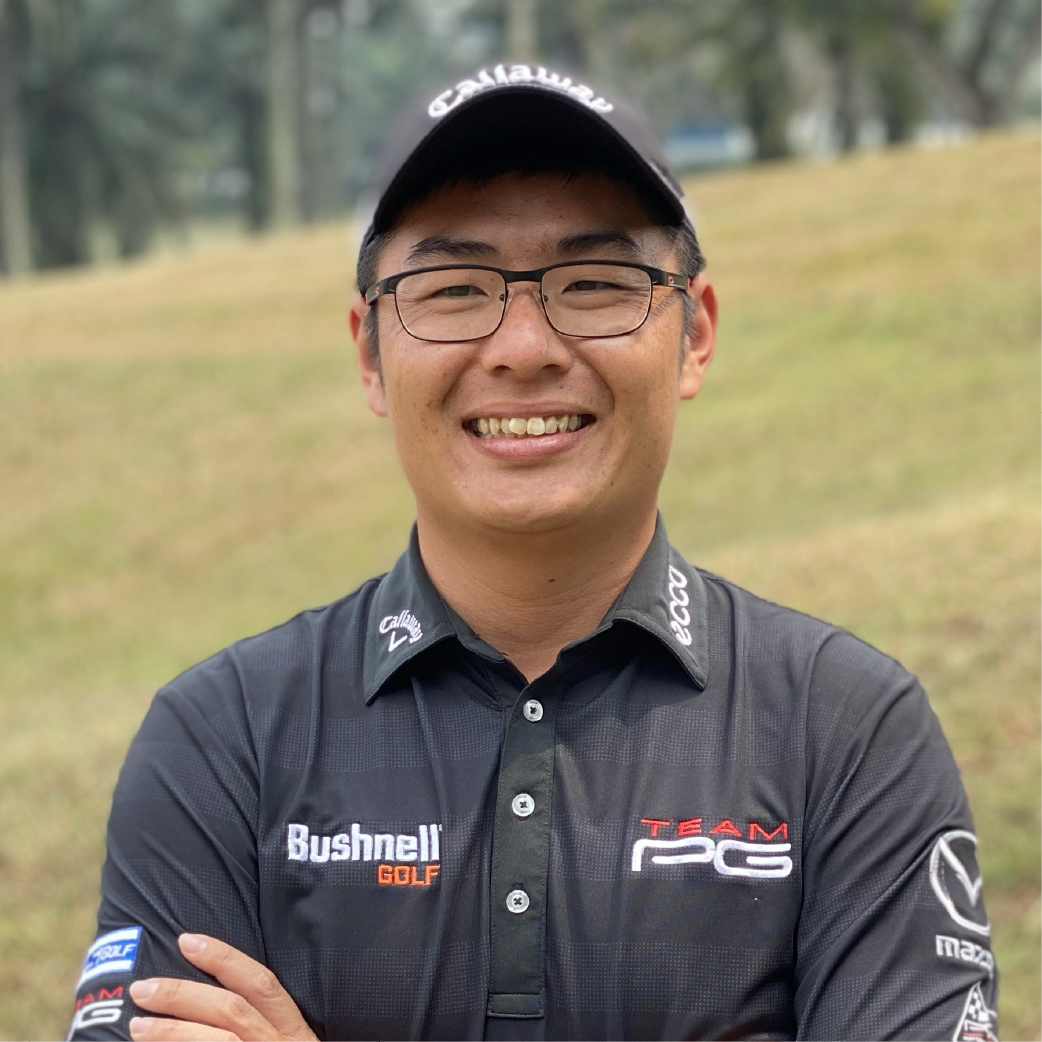 ---
Wilson Choo
HP: 016 674 7275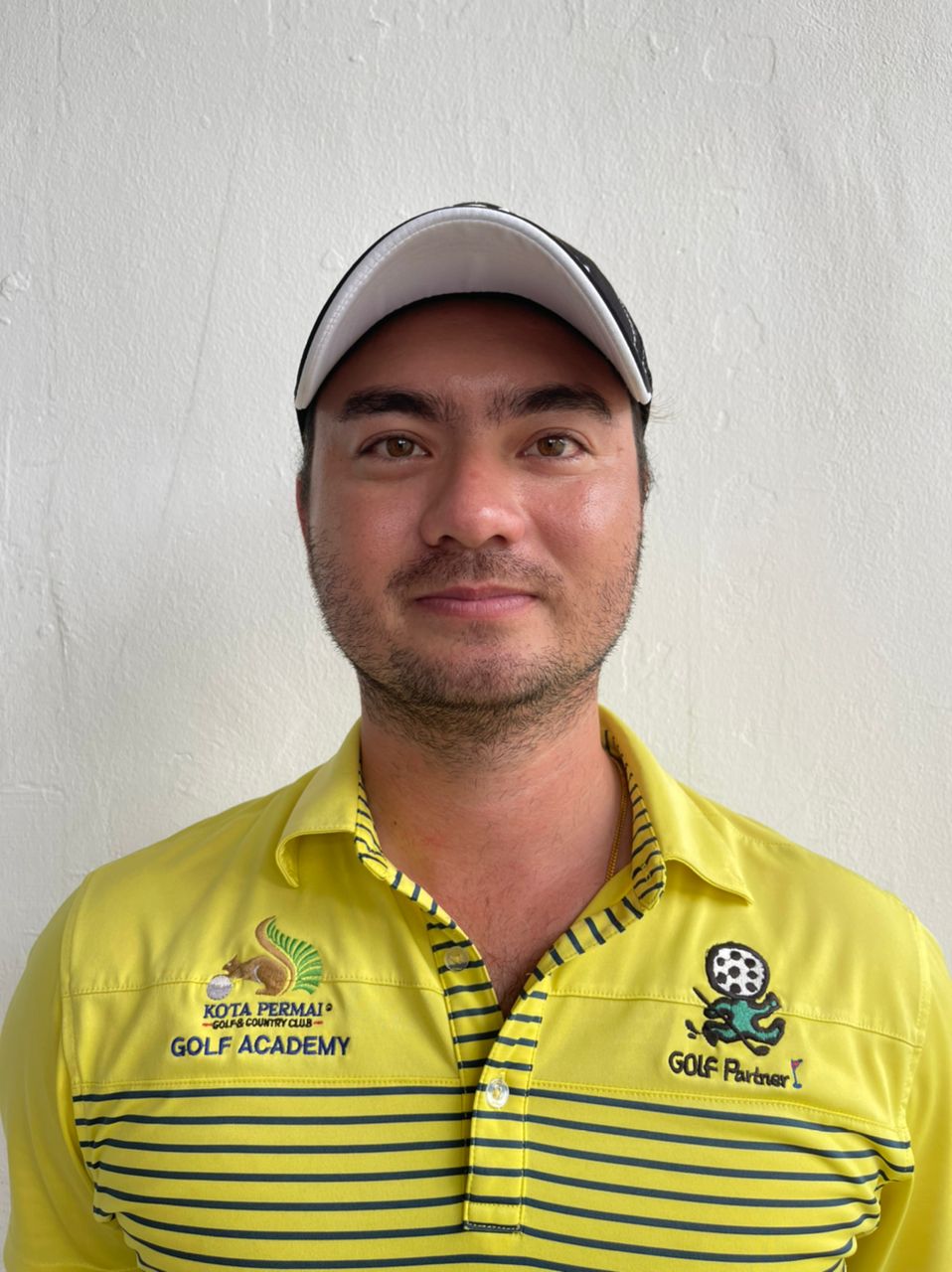 ---
Tommy Chin
HP: 012 326 1579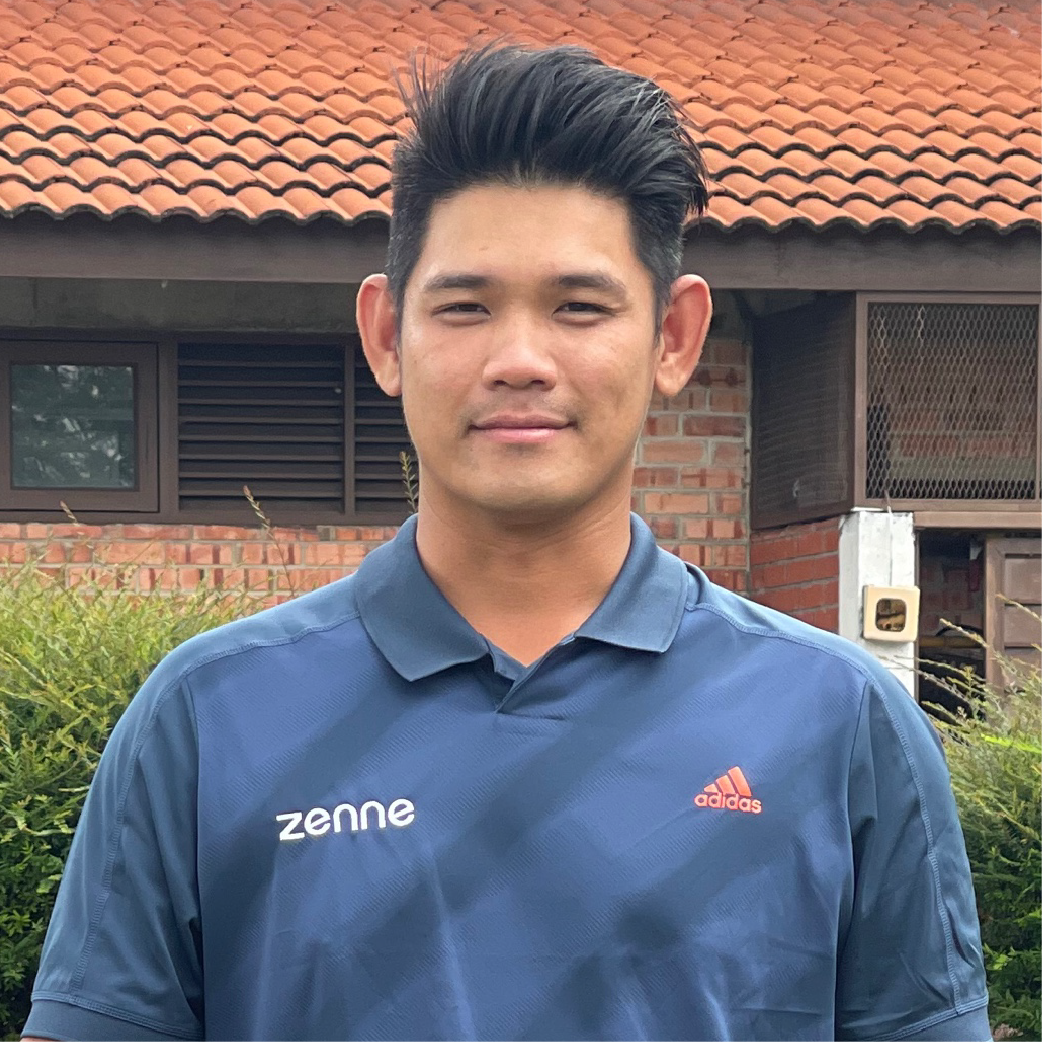 ---
Keegan Kam
HP: 012 310 8388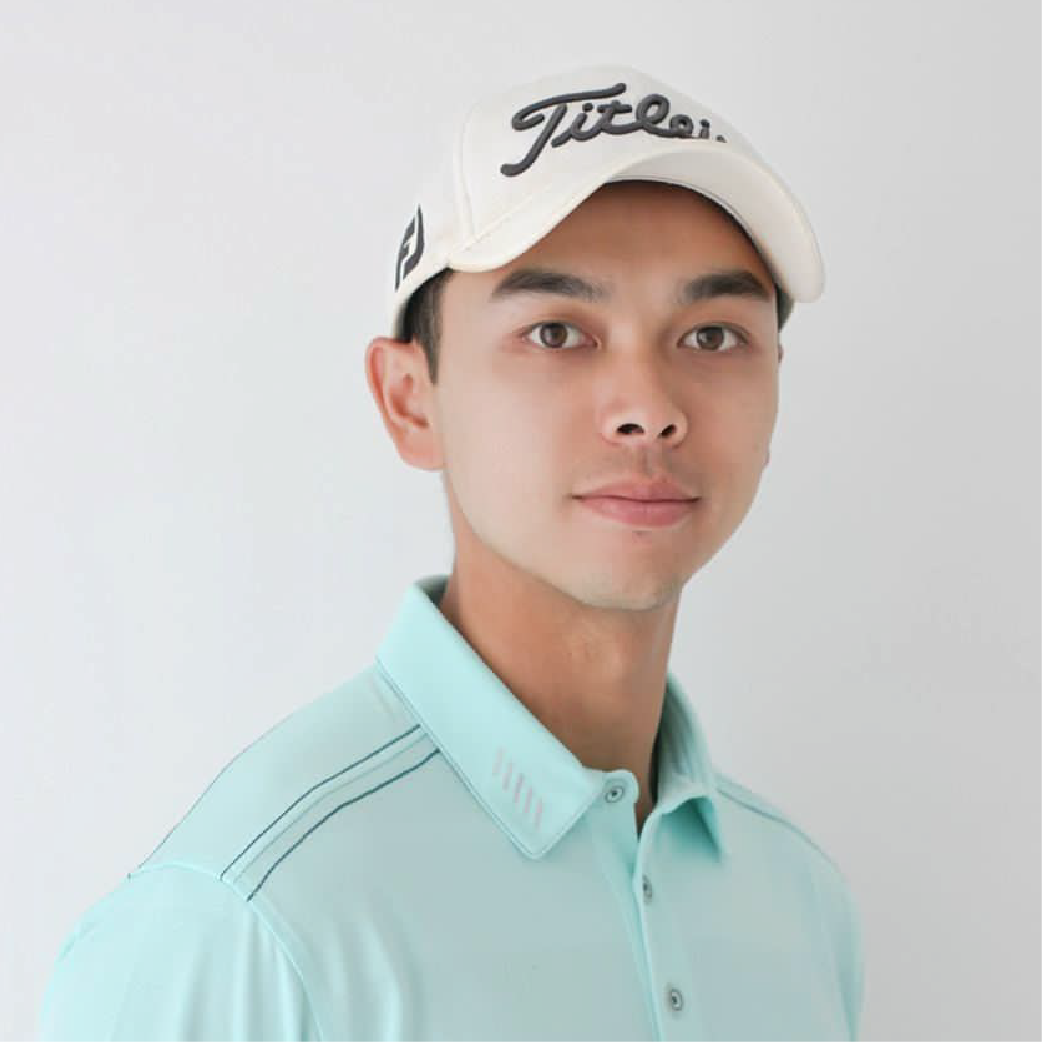 ---
Tan Chien Hau
HP: 017 817 2273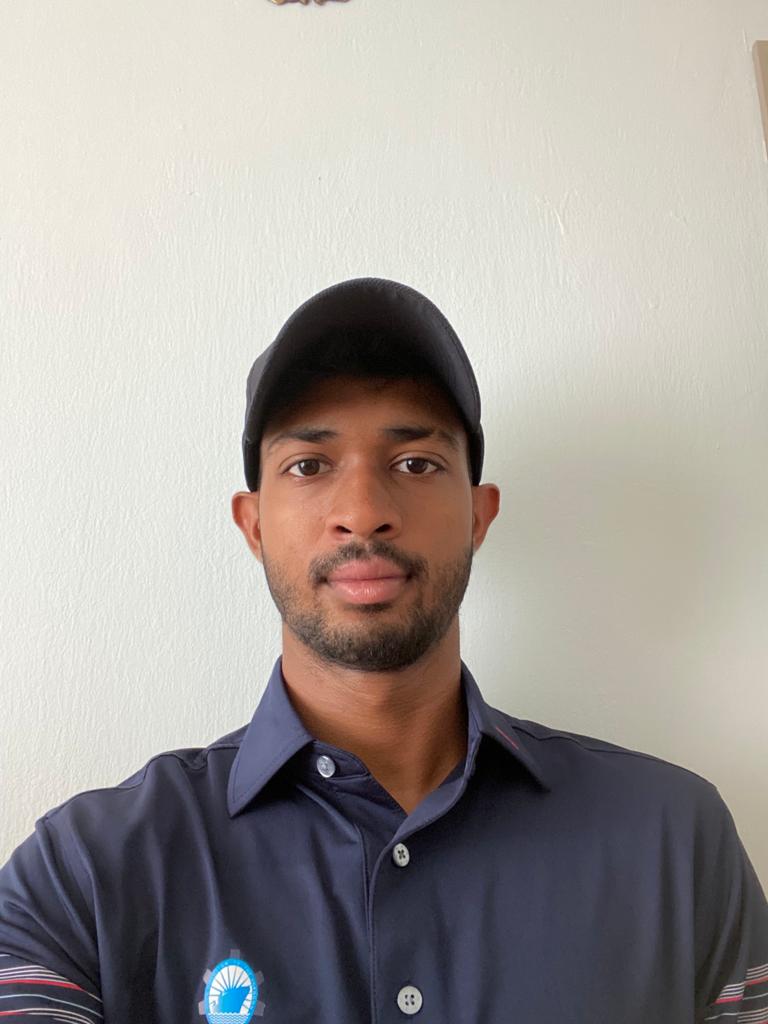 ---
Kiishan
HP: 016 216 0556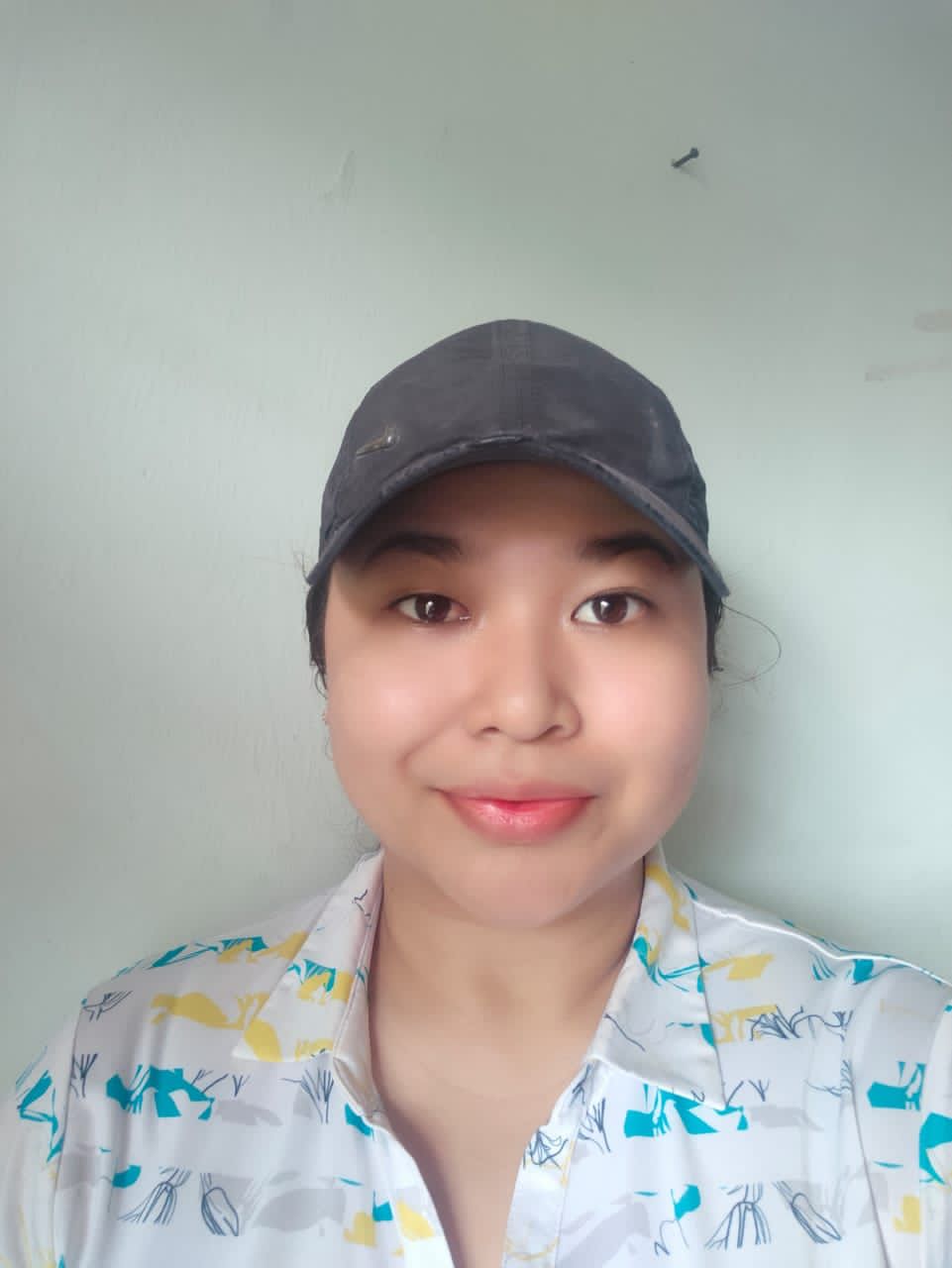 ---
Nur Durriyah
HP: 011 1177 5578